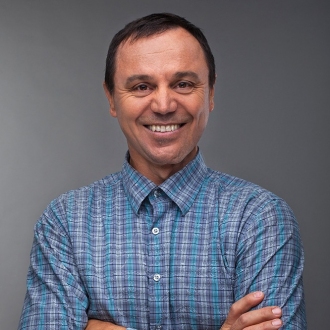 BHC representative in Molodechno and the region
Graduated from A. Mizkevich Polesskij agricultural college (1988), Academy of physical training (1999). Since 2007 studies at the Belarusian institute of jurisprudence.
Worked as an electrician at factory "BelTIS" (1990-1992), in youth foundation at the Molodechno town executive committee (1993), instructor in Children -Youth Sport School in Molodechno (1994-2000), head of BHC Molodechno office (2000-2002), entrepreneur (since 2001).
Had nickname "lawyer" while studying in college.
Married, brings up a son and a daughter.
Contacts: 
tel. (029) 633-92-59