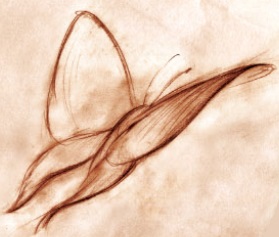 On November 24, 2017, the regular expanded meeting of the working group of the National Council of Belarus on exploring the issue of death penalty as a tool of punishment used in the Republic of Belarus took place in the House of Representatives under the leadership of A. Naumovich. We recall that 2 more such thematic meetings took place on September 13 and March 23. 
During the meeting, the participants exchanged views on the activities performed by the Working Group in 2017, shared the results of the discussion on matters related to the death penalty in different regions of Belarus, and discussed political, legal, and social aspects of the problem.
The event was attended by the members of the House of Representatives P. Atroshchanka, V. Barannik, D. Hobarau, N. Guivik, A. Kanapatskaya, A. Kavalko, V. Razhanets, V. Sauko, the rapporteur on Belarus of the Commission for Democracy and Human Right of the Council of Europe's Parliamentary Assembly A. Rigoni, the Ambassador Extraordinary and Plenipotentiary of the United Kingdom to Belarus F. Gibb, the Ambassador Extraordinary and Plenipotentiary of the Republic of Italy to Belarus S. Bianchi, the head of a Council of Europe information point in Minsk L. Lukina, the Chair of the Belarusian Helsinki Committee A. Hulak, and the co-chair of the civil campaign "Tell the Truth!" T. Karatkevich. 
Every crime should be punished.
But not at the expense of our inner purity, our self.
We abandon death penalty in favor of life imprisonment, not because we are indifferent to the crime. The liability is inevitable. A punishment is always a punishment, even if it is not capital.
But we do not punish ourselves. 
We do not punish ourselves with the most terrible, intolerable, and inescapable evil – the murder
Because we are humans.